NEO CLASSIC FASHION SHOW DESIGN 1: LUXURY TOTE
This is a piece designed for and modeled at the Neo-Classic Fashion Show. This show was hosted by Virginia Polytechnical University Fashion Design And Merchandising School. The bag is carefully crafted with attention to the user in mind. Every crystal on the front logo was hand placed. The logo patch doubles as a pocket. The inside features an eye-catching tropical cotton lining.
Outer: Vinyl Faux Leather
Logo: Crystal on Genuine Leather
Lining: Cotton

The pattern below was modified and used to create the bag.
Courtesy of CorterLeather on YouTube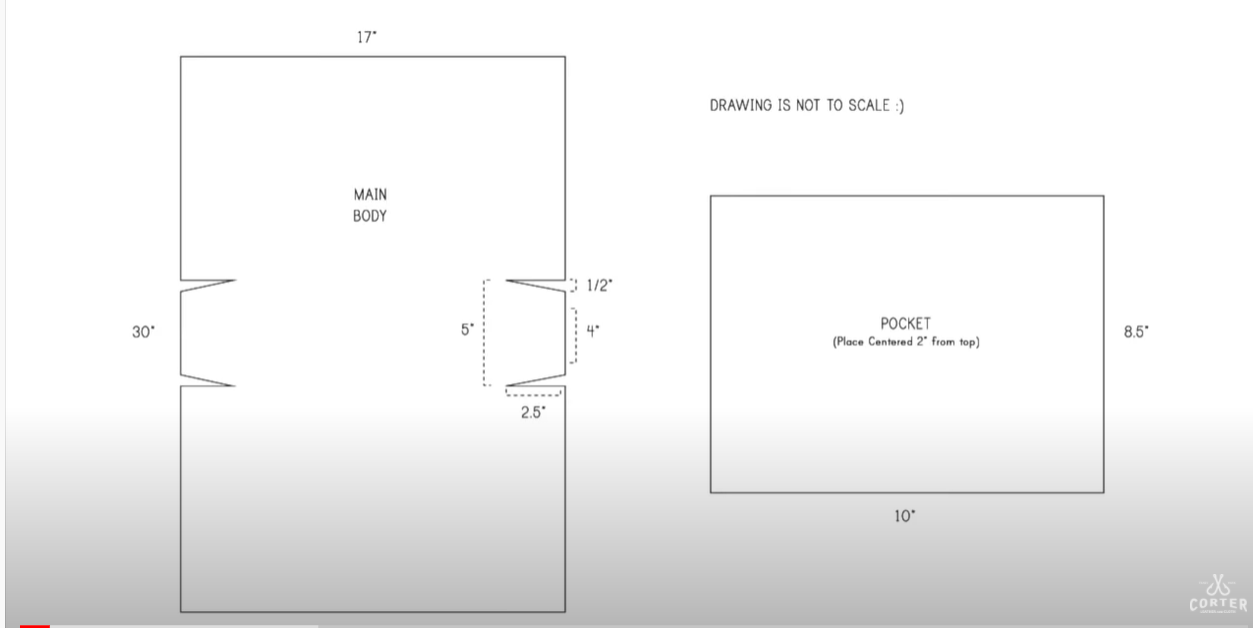 These 2.5 ft wings were made by first fixing thin plastic sheets to a metal frame. Then, real feathers were placed and glued individually. Last, genuine leather straps were sewn to the metal frame.